Observations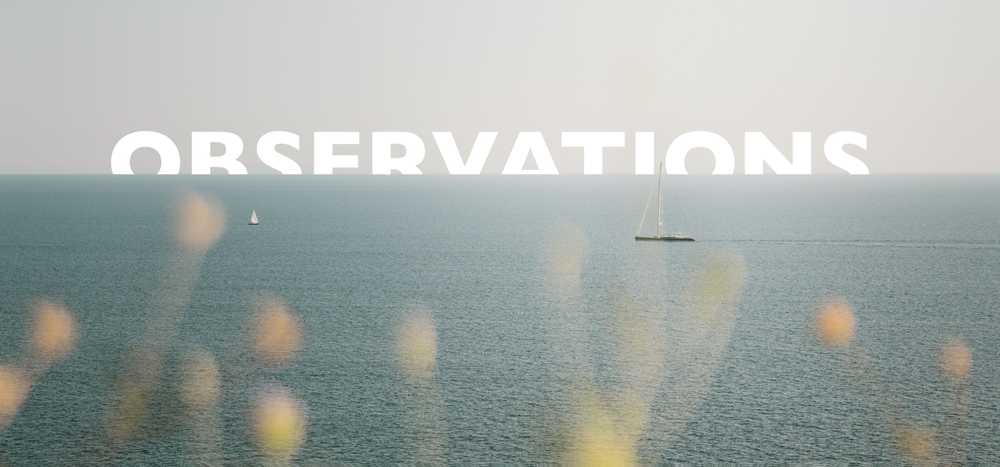 Photo source
The statements below are my subjective observations, assumptions, questions, and interpretations about the world around us. Ultimate origin, science, Creator, theories, axioms, consciousness, universe, God's sensor, good vs evil, etc. Don't take it seriously.
I am not a biologist, not a mathematician, and not a physicist. Therefore, I recommend that you do your own fact-checking.
The work on this list is ongoing and its content might be updated periodically.
References
Subscribe to the Newsletter
Get my latest posts and project updates by email